An Uncomfortable Privilege Walk
Our facilitators read questions out loud to the participants. After each question, you either step forward, representing a positive merit, or backwards, representing a disadvantage. "Take a step back if you have ever been sexually harassed". All 34 women took a step back, and I stood still.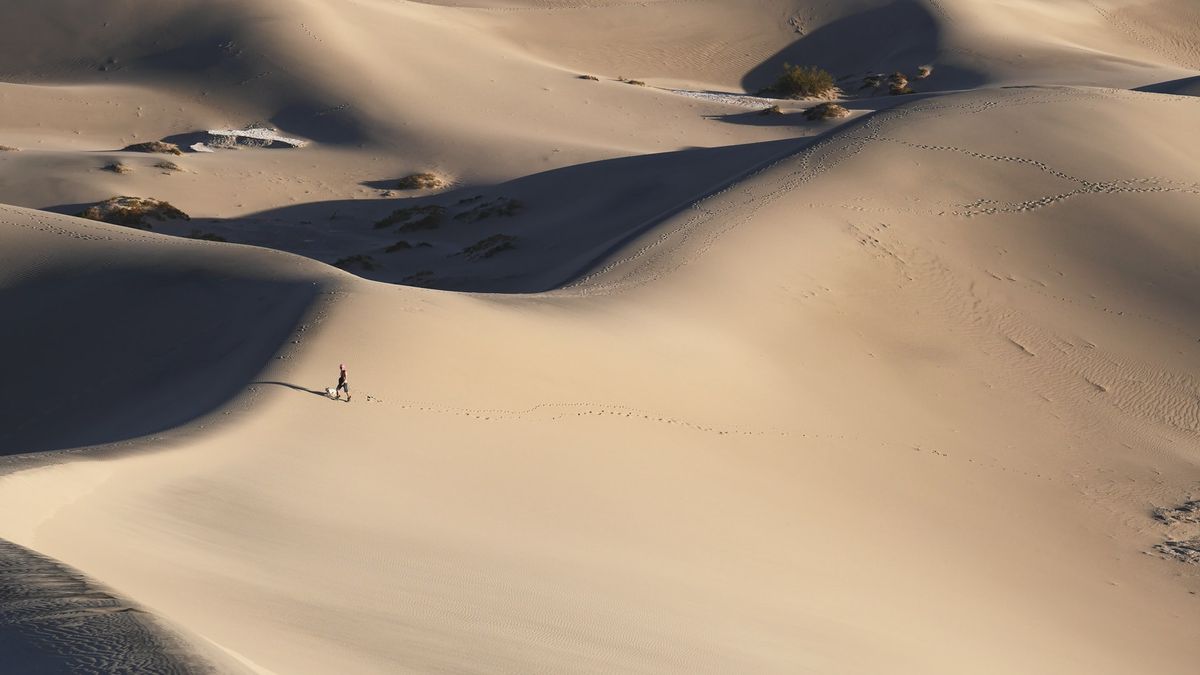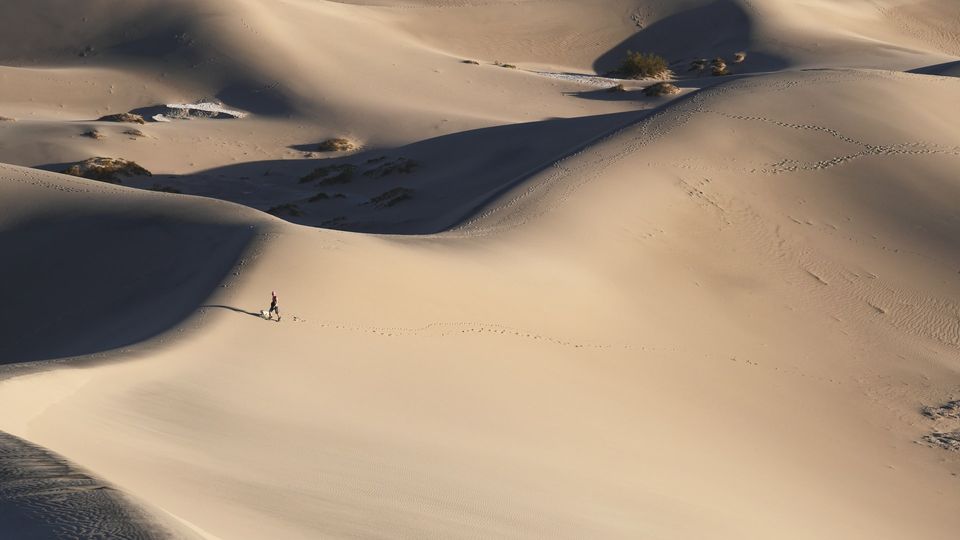 I attended the 2017 MAKERS Conference a few weeks ago. If you are unfamiliar with MAKERS, it is a storytelling platform for the trailblazing women of today and tomorrow. MAKERS.com features greater than 4,500 original videos and more than 400 MAKERS interviews. These are incredibly compelling stories and incredibly compelling women. I strongly urge you to go get inspired and check out the site.
The 36-hour conference was packed with inspiration, energy, and great people. I've been reflecting back on this experience and wanted to share today, on International Women's Day, the most impactful moment of the conference for me.
To set the stage, there were roughly 500 women invited to attend. My unofficial count of men in the audience stands somewhere below a handful.
The last day of the conference included a choice of 6 interactive sessions on a wide range of topics from personal branding, gender equity, and ideas to shape the makeup of corporate boardrooms. I chose a topic on personalizing diversity and inclusion simply because I had seen one of the moderators talk earlier, Luvvie Ajayi, and she had such great energy that I wanted to hear more from her.
I walked to the assigned room, a square conference room with chairs lined up against the four walls all pointed toward the center of the room. There were 36 women, including the 2 facilitators, and me, the only guy.
I had lobbied (maybe begged fits better here) to come to this conference, not just this year, but for the past three years. I wanted to be here. I knew I would be gender outnumbered, I wanted to put myself in that uncomfortable, and unusual position, of being a white male in the minority, participating in discussing topics important to these women. I was prepared to take some arrows, to shake my head in disbelief as I heard the obstacles these women have overcome (many of these challenges created by people who look like me), and actively listen to their stories and experiences.
As Luvvie, a self described "Author. Speaker. Red Pump Rocker. Techie. Professional Troublemaker.", and her co-facilitator, Jana Rich, a seasoned headhunter and founder of Rich Talent Group, kicked off the session, I knew I was in for something unusual. Little did I know how powerful this next hour was going to be.
Rather than sit in a conference room, we were all ushered to the sculpted lawn on the grounds of Terranea Resort in Rancho Palos Verdes, CA. Here we were directed to stand in a straight line, our feet sinking into the soggy grass, provided by a days long, steady downpour that had fortunately stopped earlier that morning. Several women took off their shoes to spare the mud and water damage. We placed our right hands on the left shoulder of the person standing next to us and learned we were about to start a privilege walk.
Now, I've never done a privilege walk, nor had I even heard of a privilege walk. In case you haven't either, let me provide a quick overview. It is a physical exercise meant to visually display benefits or detriments awarded by society based on things like race, gender, or sexual orientation. Privilege isn't earned, it is simply unmerited grants to an individual.
Our facilitators reads 30 to 40 questions out loud to the participants. After each question, you either step forward, representing a positive merit, or backwards, representing a disadvantage. The connection with the two people next to you, one with their hand on your shoulder, and the other where you are resting your hand on their shoulder, provides a physical bond. A bond that breaks as these questions are asked and each participant moves based on their response.
Everyone begins in a straight line to represent an equal beginning. Within three questions, I had lost the physical contact with both women on either side of me as they retreated and I moved forward.
Typical questions might be, "Step forward if both of your parents have college degrees" or "Step backward if you feel safe walking alone at night in your neighborhood". If a particular question is too personal, you just hold your ground and wait for the next one.
I can tell you it's a powerful moment when the question "Take a step back if you have ever been sexually harassed" and every single person moved except me. It still gives me chills writing this down and thinking about that question. All 34 women took a step back, and I stood still.
By the time we had finished the questions, the division was clear. I stood the farthest forward of anyone, simply because I'm a white male. There were white women closest to me, within a few steps. The middle of the pack was populated with black women and Latinas, the farthest in the back were southeast Asian women.
The facilitators asked for our reactions and thoughts on the exercise. "White Male Privilege" was a phrase that floated around. I felt a bit embarrassed, certainly uncomfortable, yet mostly grateful. Grateful for having the opportunity to participate with these women on something that was so important to recognize. Many women spoke, sharing more about their personal stories: mental illness in the family, having people speak for them when they weren't asked to, being passed over for job advancements. I listened to everyone of them.
Near the end I shared a quick observation myself, which is simply this:
As I moved forward, I lost sight of all those behind me, I could no longer see if they were moving forward or back after each question. I had lost the perspective and the benefit of seeing and knowing their experiences. This was a reminder that I am surrounding by people I'm not consciously seeing everyday. Good people with amazing stories, talents, ideas.
While I can't change the privilege I've been granted simply by being born white and male, I don't have to behave as if I'm entitled to every advantage either.
Today we recognize International Women's Day, let's do this again tomorrow, and the day after that…