Principles - Part 2 (#95)
Defining and documenting our values and principles are critical steps for shaping our behaviors, strategy, and future direction. Here are the second half of our dozen core principles.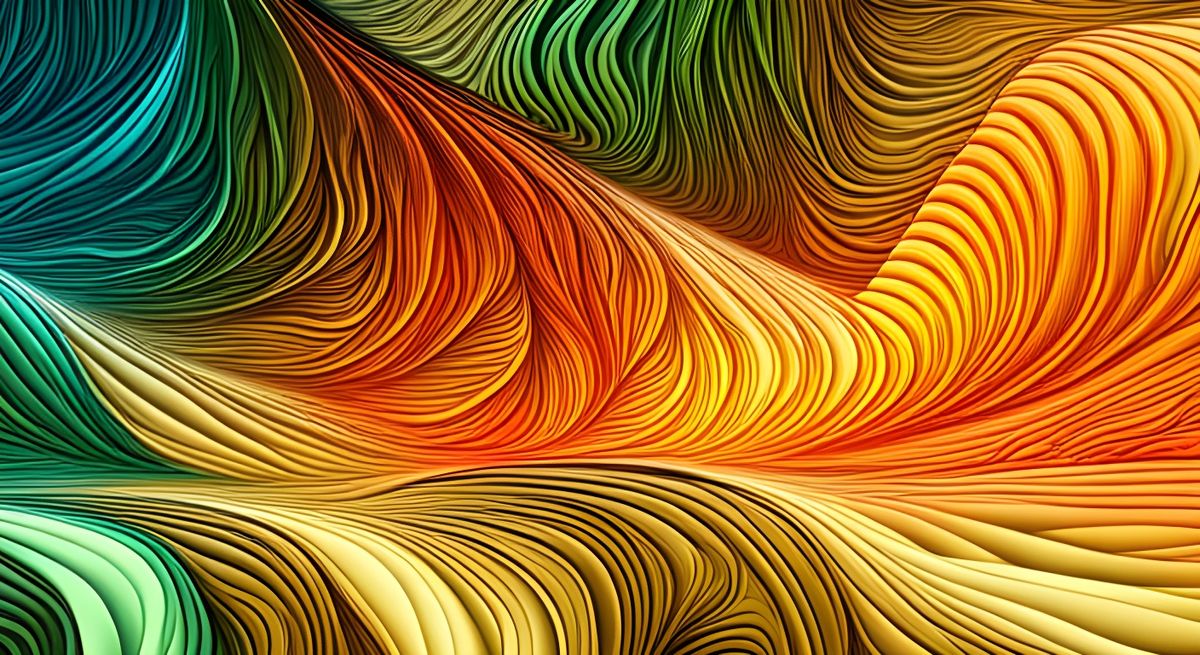 Principles act as foundations for our decision making and our actions. They capture the chain of reasoning that we apply to how we operate. By establishing our principles, writing them down, and communicating them, we are aligning our values with our business direction and methods.
Previously we explored the first half of a dozen core principles that were outcomes of a technology strategy session I held in 2018. Updated for 2023 to incorporate our study of paradoxes, we complete the set below.
Stay Agile
Time to market is a competitive advantage and delivering business value more often allows us to learn at a higher rate. We are willing to take calculated risks to get to market quickly because we recognize that many of our decisions and actions are reversible. Too much flexibility disrupts our flow, causing us to switch direction too often. We regulate our agility by always creating a plan and setting time-to-live expiration dates on our decisions — prompting us to revisit — preventing future problems. Rather than an excuse for low quality, we embrace "fail fast" as an opportunity to learn.
Be Resourceful
We search for existing solutions, standards, and best practices from outside of our walls. We favor "buy" over "build" except where a feature or data set is truly crucial to our market differentiation. We avoid the fear of "Not Invented Here", believing that reuse is more important than recreating and know when integration is more valuable than invention.
Share What You Know
We decide with data, document the outcomes, and share our learnings and successes, knowing that poor decisions can be just as valuable as good ones if there is something from which others can benefit. We embrace a culture of inner-sourcing, where our outputs are open and contributions are encouraged. Knowledge is not organizational power, knowledge is fuel for our creations, it creates value when given freely.
Value Your Time
We recognize that our time is valuable and avoid needless repetition. We proactively seek ways to automate preferring to invest our time in higher-order problems. We purposefully leverage various communication channels and hold each other accountable that our meetings are purposeful, with clear agendas and stakeholders. We schedule time for deep work, mental breaks, and physical activity; knowing that sustainable high performance requires investments in our minds and bodies. If expectations are unclear or we lack context, we pause — seeking answers will pay dividends in later efficiencies and higher quality outcomes.
Act Like An Owner
We believe that true ownership requires that we approach every task with an open mind and view nothing as beneath us. We resist building silos and viewing problems as "not our job". At the same time, we are accountable for the decisions we make and offer warranty in what we produce. We know that fear of reprisal restricts the flow of information, so we step toward problems, shunning blame and seeking solutions.
Make it Simpler
We recognize that our value is not predicated on complex solutions, that complexity can be subjective, and that what we understand may not be well-understood by others. We celebrate the elegance of simplicity, favoring concise, easy-to-share solutions.  Most importantly, we avoid trying to solve future problems, but instead anticipate them and produce solutions that can later adapt.
---
The Paradox Pairs series is an exploration of the contradictory forces that surround us.  A deeper study finds that these forces often complement each other if we can learn to tap into the strength of each. See the entire series by using the Paradox Pairs Index.