IT Transparency Leads to IT Value and Increased Influence for CIOs
The IT organization sits at the intersection of all corporate technology decisions and consumer delivery, perfectly positioned to have a pan-company view on broad categories of value, efficiency, and innovation.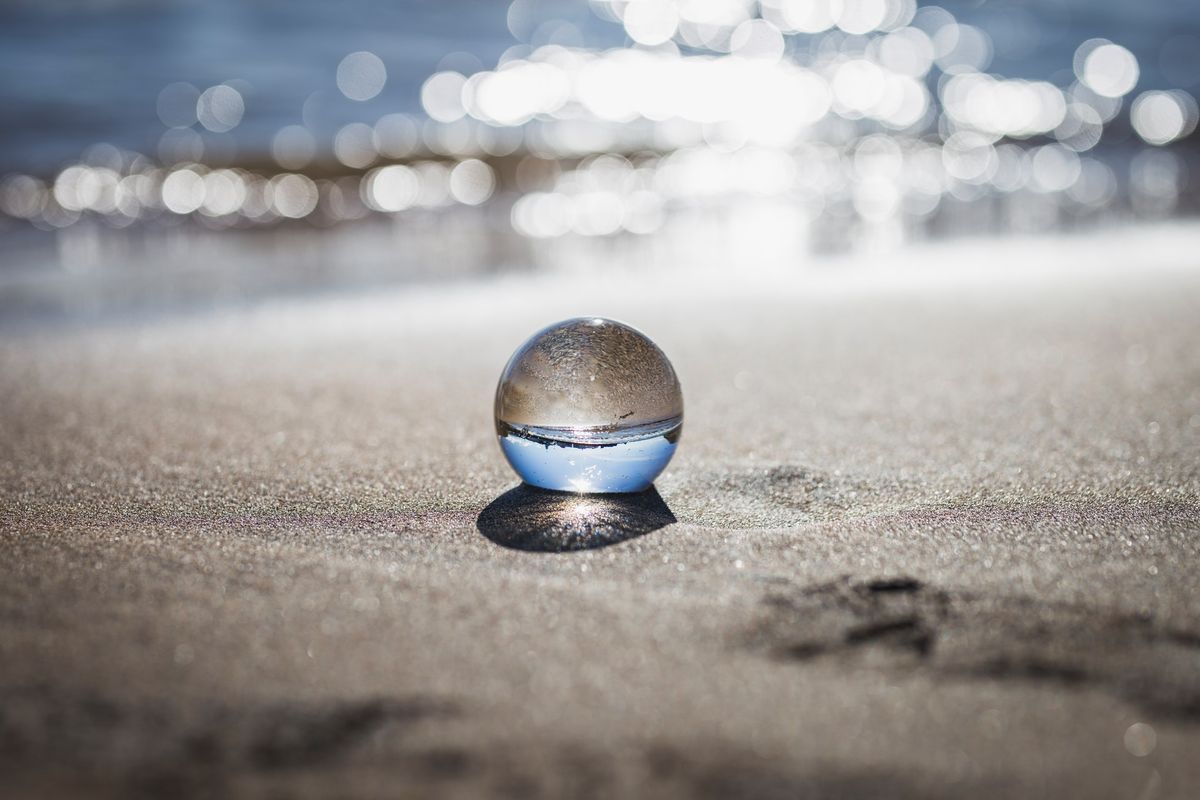 This article initially appeared in the November 10, 2015 issue of CIOReview.
---
Stop talking about technology, corporate leaders aren't listening. As CIO the expectation is, of course, that you are going to provide a superior technology portfolio, that you are going to track critical operational metrics, and that you are going to maximize uptime and deliverability. The reality is, few business leaders care to understand technology laden language and prefer you leave the geeky jargon to the engineers. Progressive CIOs are shifting their attention and language away from the cost of technology and are becoming stewards, instead, for the value of technology.
Transactional and operational metrics, long the cornerstone of CIO dashboards, need to be supplemented, if not supplanted, with financial and customer satisfaction measurements. IT can no longer be a "behind-the-scenes" organization, and instead must seize the opportunity to demonstrate and innovate with a focus on business value. CIOs language should no longer be dominated by technical language, instead it should be littered with financial details and the creation of value.
For nearly every company today, technology is in the critical path of service and product delivery. For this reason, technical organizations should re-establish themselves as truly part of the business who operate in the "front office", no longer playing a subservient role in the organization. As we enter  an age of mass digital creation, where 7 billion humans carry a powerful machine in their pockets, now is the opportune time for CIOs to emerge as well balanced technology, finance, and business leaders.
In a world where anyone can consume cloud-based services in minutes, plug in open-source software, and leaders fret about competing with tomorrow's start up — technology leaders need to become better business leaders. CIOs can begin by providing transparency to their service portfolio, tying IT initiatives to real business results, and engaging in the financial management of the company. By adopting the framework outlined in Technology Business Management (TBM), CIOs can apply a set of disciplines to help run IT like a business. TBM defines a method for an IT organization to focus on value creation and pivot from the typical cost dominated view.
The TBM framework begins by establishing cost and quality transparency. There are two broad categories of costs outlined:
Run the Business: to establish cost efficiencies, financial transparency, and consumption based metrics
Transform the Business: where the focus is on revenue growth, business consulting, and creating competitive differentiators
Forrester Research [1] shows that the super majority of IT budgets go to supporting "run the business" aspects, leaving just one third of the overall budget to invest in "transform the business" work. Furthermore, when cost pressure needs to be applied, the cuts are commonly taken in the "transform the business" line items, eroding the ability to innovate, increase agility, or create technology differentiators. Failing to break the typical cycle of budget pressure means IT services will continue to trend toward commodity services, services that non-technical business leaders will perceive they can get faster and more cheaply by leveraging outside entities, perpetuating the next round of budget cuts.
It is hard work to determine, measure, and communicate what it means to create business value, yet the effort is critical for reshaping business relationships. Like most complex problems, it helps to break things into definable, smaller components. Initially focus on IT transparency. Begin by reviewing your services or service catalog. Identify metrics that you could collect or already collect that could be used to account for the consumption of each service. Data backed consumption models will be familiar to many non-technical leaders, similar to the pay-as-you-go public cloud billing models.
Once you have established primary consumption metrics and have a method to automate the collection it is time to map your cost structure to the service. Begin with simple formulas and iterate, don't get caught in the trap of modeling everything all at once. It may seem too rudimentary, but the simplest of formulas will still help establish transparency. For example, dividing the entire IT budget by the total number of data center assets is a real beginning, and relatively easy to achieve. Iterate on the formulas as your model, data collection, and your thinking mature.
Getting into a rhythm of producing and communicating this data will allow for analysis and expose trends that start to uncover inefficiencies. Set a tempo to release this data, maybe monthly to coincide with the financial calendar. Tying business decisions back to monthly consumption metrics plants the seeds for future conversations around value and partnership. At first, business leaders won't understand your metrics, you must educate them and help with the initial analysis of their business through the TBM lens. Those that desire more IT value and who desire a stronger partnership with their technology delivery teams will begin to stand out, building momentum for this to reach across the company. From here you should have a decent amount of inertia that will likely populate your TBM roadmap for the future.
The IT organization sits at the intersection of all corporate technology decisions and consumer delivery, perfectly positioned to have a pan-company view on broad categories of value, efficiency, and innovation. The CIO who embraces the opportunity to provide IT transparency, contribute to business value, communicates in business and financial terms, and builds a consumption based model of technology will be a CIO with great credibility, large influence, and in high demand.
---
The Business Technology Value Scorecard, May 2013, Forrester Research, Inc. ↩︎