Intentional & Lucky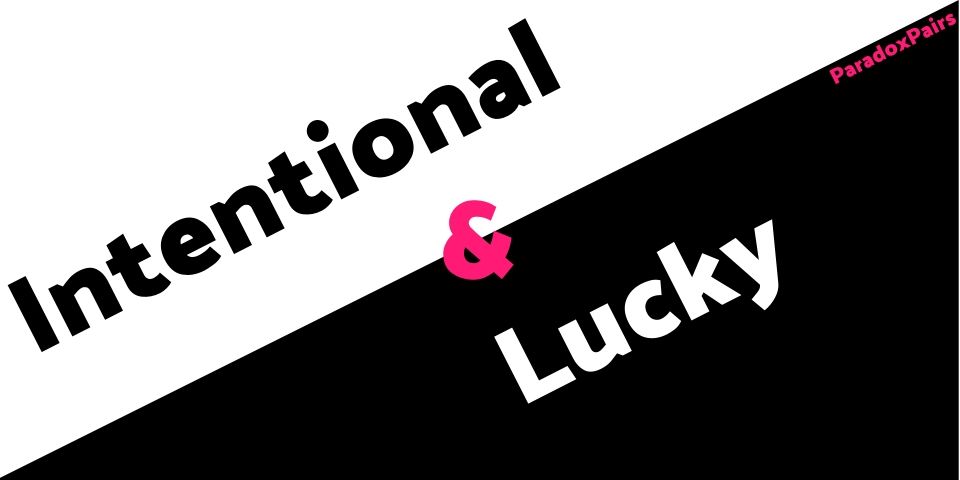 Once we've set our direction we make time to plan. We know that operating with a purpose, taking time to consider what should happen next, is the best way to set ourselves up for success. We write down our plans and share them, this creates accountability and provides focus. Once our plan is complete we apply our expertise and experience to the problem at hand to find a simple, best-fit, solution. However, we don't let the plan become the deliverable. Our plan is a tool, not a result. Planning is an important step in preparation — and when combined with our our experience, skills, and knowledge — it best positions us to get lucky. We recognize that even with as much talent and good intentions as we posses, there are times where we are also fortunate. When we are in a pinch we don't hope for luck, we manufacture it. Sometimes unexpected things occur which impact our plan. And sometimes our plans lacked the right level of completeness. Others may see these as a random events, yet we know that through the combination of planning and training we weight randomness towards our favor. We shape our outcomes by being prepared and practicing our craft — being mindful and engaged.
Read more from me about luck:
The Unassisted Triple Play
What's Luck Got to Do With It?